5 Best Tips for a Virtual Party!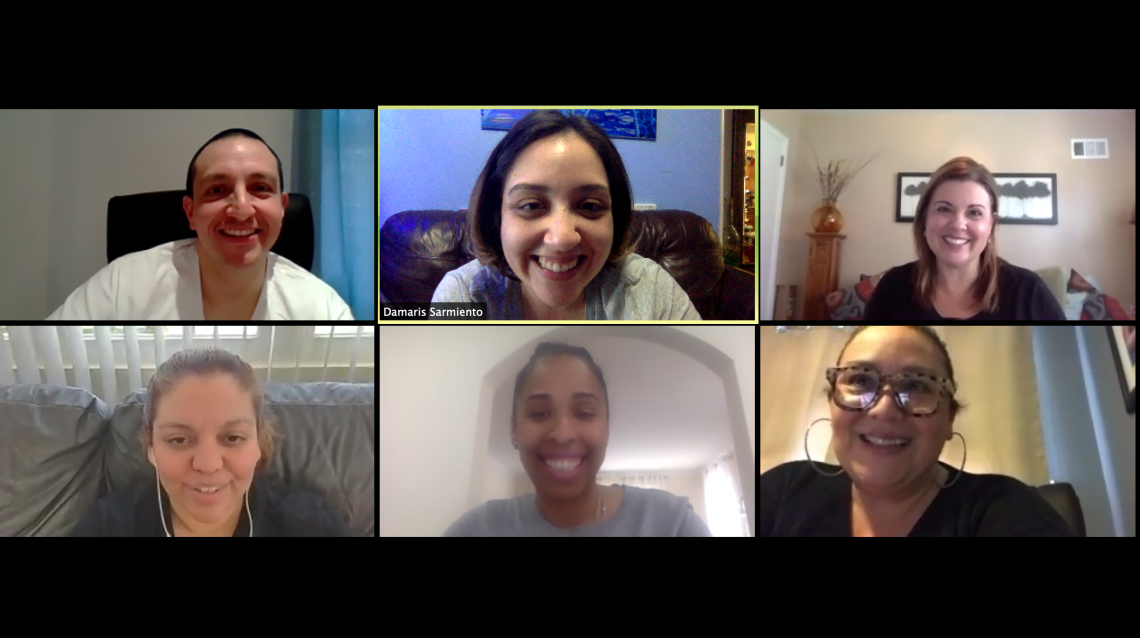 5 Best Tips for a Virtual Party
I know that being cooped up in the house can start getting a little frustrating, especially for those of us that are extroverts and typically have every weekend planned. If you're planning some virtual face to face times with friends, family, colleagues or pretty much anyone, be sure to follow these easy tips to make it the best possible Virtual Party!
Tip #1- Pick a Platform
There are tons of different platforms you can use, you want to pick the easiest for you! Some great options are Facebook Messenger, WhatsApp, Skype and Zoom! Some of these platforms have time limits depending on whether you are a paying customer or not so make sure that you get all the details before sending out the invite! Zoom is my personal favorite because its simple, manageable and most people are familiar with it.
Tip #2- Have something to do
There is nothing worse than jumping onto one of these calls and there being complete silence 😫. You want to have something planned out before you send out the invite. Some of these may be playing a game, watching a movie or a show together, having a specific theme for the call or maybe everyone agreeing to make the same recipe together. Whatever it is make sure your invite states it and everyone knows what they're in for!
Tip #3- Send out Invites with Enough Time
I know this sounds silly, we're all in quarantine, how much notice do we really need? You'd be surprised, most people don't like surprises, especially if they are in front of a camera. I would recommend at least one day notice depending on what your plans on during the call. A quick game of Cards against Humanity may only need a day notice to make sure people set the time aside but cooking a recipe together will definitely need more time for your guests to gather items required for those dishes.
Tip #4- Plan for an Hour (Be Ready for More)
As the host, you want to make sure you are on time! Its probably best you get to the party at least 5 minutes early just in case someone joins the video call before your allotted time! Now, we all have those friends who like to hangout even after the party is over, so be prepared to hangout with them, even if it's just small talk after the fun is over. Think of it like any thing else you host. If you're hosting game night in your home you wouldn't show up after everyone or leave before everyone, right?
Tip #5- Let Everyone Know you're Taking a Pic 😃
Photos are memories that last a life time. You just want to make sure everyone is on board, its common courtesy. This should be just like taking a regular picture at any party, anyone who wants out doesn't participate and those who do strike their best pose! You want to learn how to take a snapshot of your screen once everyone is ready and don't forget to share it with everyone on the video call!