New York Rent Law [2019] How it affects you?
New York Rent Law [2019]
The Housing Stability & Tenant Protection Act of 2019

Have you heard of the New Rent Law that New York State just passed?
We were a bit concerned on how these laws between landlords and tenants would affect us all. So we decided to find out exactly what these changes were all about.

You'll want to pay close attention if you are a landlord or tenant here in New York.
Most of the law applies to rent stabilized building with 6 units or more.
And because the majority of our clients own condos, co-ops and 1-4 family homes we'll focus on how the new law affects you!
To read the entire law, click below and visit the New York State Senate website.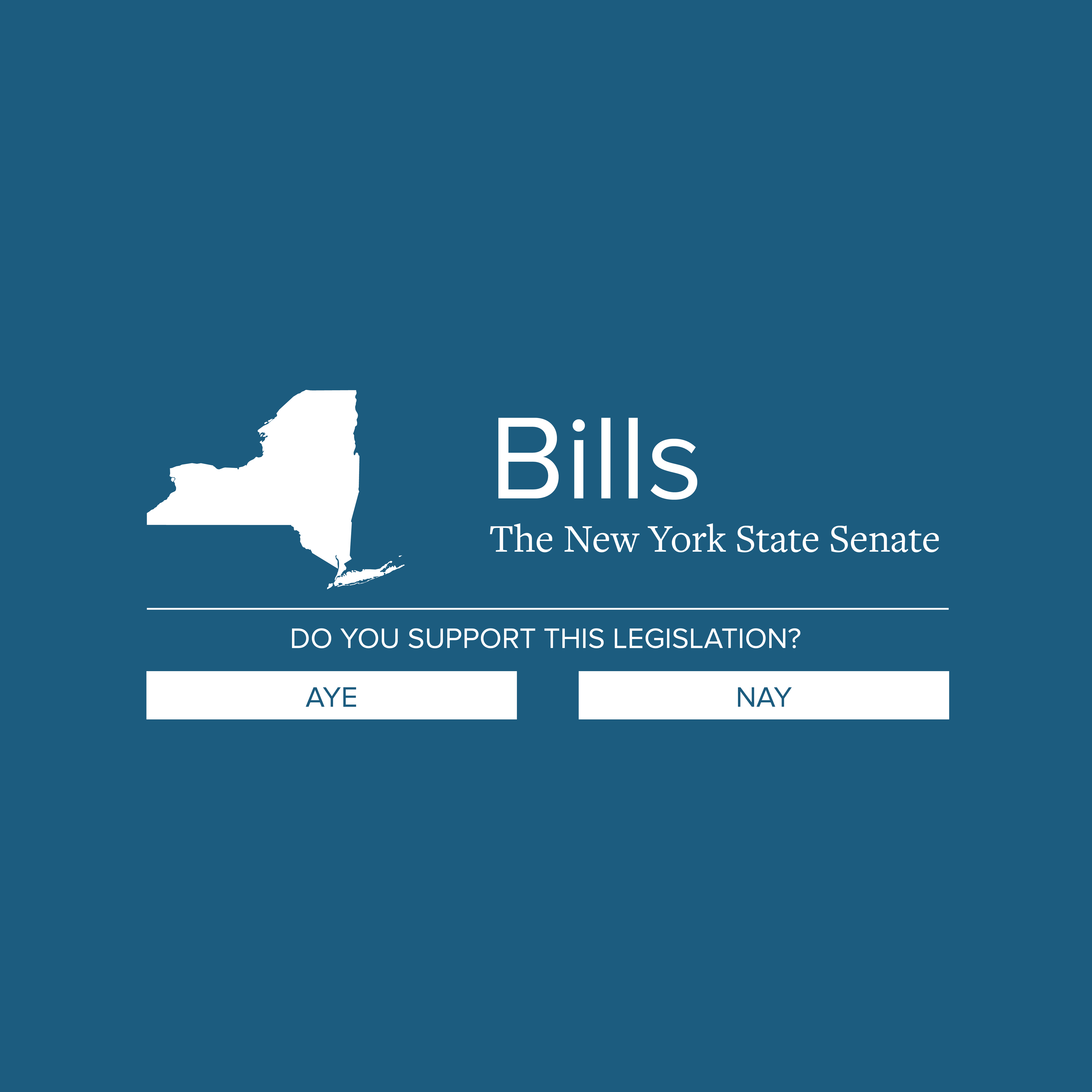 Enacts the "Housing Stability and Tenant Protection act of 2019"; extends and ma...


New Time Frames for Notice to Vacate
Currently landlords are required to give a 30 day notice if they want an apartment vacated, before an eviction process begins.
Starting October 13th, the notices are going to be dependent on how long the tenant has been in the unit.
30 days notice required for a tenant who has been in the apartment less than a year.
60 Day notice for tenant who has been in the apartment between one and two years.

90 day notice for a tenant who has been in the apartment over two years.
Rent Increase Above 5%

This same time line applies if the landlord is trying to raise rent more than 5%.
Proof Required for Notices

When you do send out a notice to vacate or notice for rent increase above 5%, you'll need to have proof it was received. Although certified mail is enough to prove that you gave a notice of rent increase, the safest way to give notice on rent increase or notice to vacate, is to hire a court server.
For a Notice to Vacate, it's always required to serve a tenant with an official court served notice.
No Discrimination For Previous Court Records

Landlords can no longer refuse to rent out their apartments based on prior court eviction records or screening tests.
This can be a bit tricky to explain, it's best to consult your attorney. What the law states is that you cannot decline someone for having a previous eviction on record. Again, we are not giving you any legal advise and you should always consult your attorney.

Maximum Security Deposit Cannot Be More than One Months Rent

The maximum security deposit that can be collected is one months rent
Pass Along Charges are Now Prohibited



Pass along charges are now prohibited. This means that the landlord cannot increase the rent temporarily for things like air conditioning in the summer or fuel/heat charges in the winter.
Judges Can Now Grant up to 12 Months for Tenant to Find New Home

Last but not least, previously a judge was able to give up to 6 months of stay for a tenant going through an eviction process. The new law states that a judge can grant up to a year stay for the tenant if the tenant cannot find suitable housing in the same area or if the eviction would cause extreme hardship.
We hope that this information was helpful!
Have Questions?
If you want to discuss your personal situation, send us your email and we will reach out to you A.S.A.P.
Call or Text (914) 775-7526
We respect your inbox. We only send interesting and relevant emails.