How to Win a Bidding War in this Market
How to Win a Bidding War in 2020
Learn what you can do to prepare for a bidding war and make sure that you win!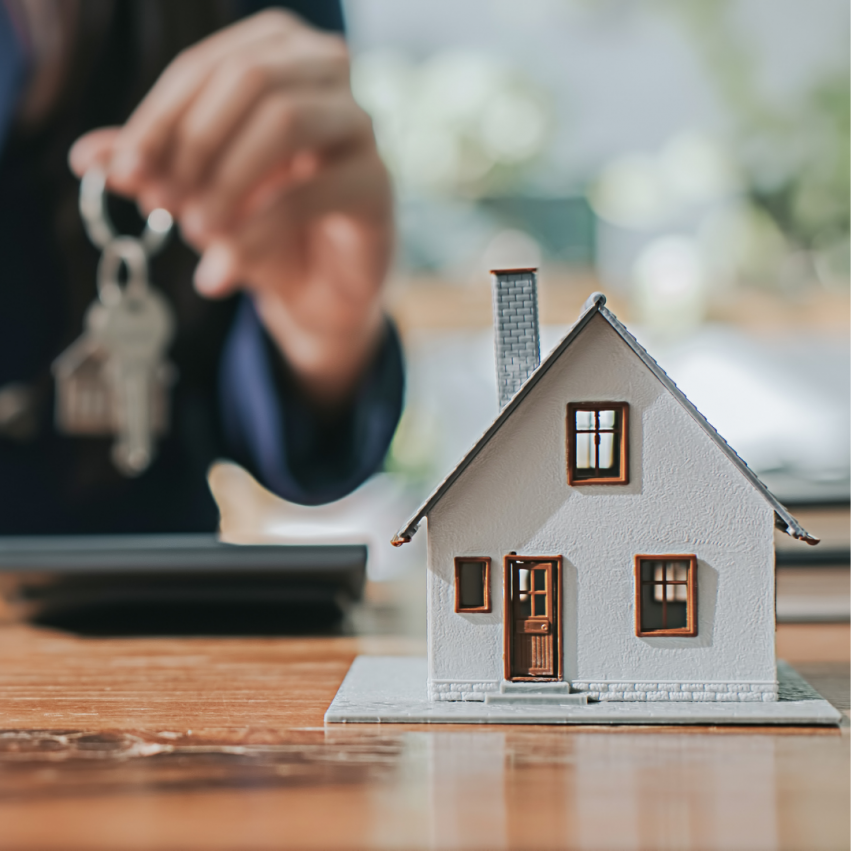 It is without a doubt that the Bronx and Westchester market have changed since the COVID-19 pandemic started. With historically low interest rates, we have seen a ton of buyers come into the market. Homes are selling faster and for higher prices. With multiple offer situations continuing to trend, its important to do everything you can to put your best foot forward when searching for your new home.
Here are three things you can do that will help you win the Bidding War and get into your dream home!
1. Be Ready to Make the Offer
Be financially ready. Buyers who are pre-approved are a step ahead of the game when it comes to making an offer. Your pre-approval letter shows the seller you are serious about purchasing. It proves you have your funds for down payment, your credit is approved and that you can afford the home you are interested in.
In our market, many sellers are also requesting pre approval letters before they allow a showing. This is a way to minimize showings for buyers who may not qualify and to take caution on who they are allowing into their homes.
2. Always Present Your Best Offer
There is typically no negotiation in a multiple offer situation. Sellers will review all their offers and decide which they want to move forward with. If you know there are other offers on the property you want, present your best offer with your best terms. Every situation and seller is different, so there is no definite answer as to what the seller is looking for in any specific situation. You want to present an offer that you are comfortable and happy with no matter what the response from the seller is. This way you are happy if they accept and ok if they do not.
3. Be Accessible and Move Fast
With the lack of inventory in our market, homes that are priced right are moving faster than anyone has seen in years. Homes that are accessible are getting a lot of showings within the first couple of days. These typically go to highest and best within 5 days of hitting the market. You want to make sure your calendar is open and you are available to go see the home the same day it hits the market. Finally remember, if you like the home, someone else will. Put your offer in right away and do not miss out on an opportunity.
FEATURED LISTINGS
Get instant access to the latest properties to hit the real estate market.
FEATURED LISTINGS