Before & After Staging, See the Difference!
83% of Buyer's Agents say that staging makes it easier for buyers to visualize themselves in a home. What do they mean by that? Let's take a look.
The Kitchen - Before
Here is a home previously listed with another broker who was not aware of the effects staging could have. The kitchen itself looks nice, but does it really show off the space in the best light?
The Result
With some de-cluttering and rearranging of furniture, the picture shows off the space in the best light possible. Notice how the personal pictures were removed. The ottoman moved to the far right almost not in the picture, the contents on top of the fridge removed, and the plant on the dining table moved to the shelf. Here we can get a better idea of the space and it won't feel as cluttered or crowded.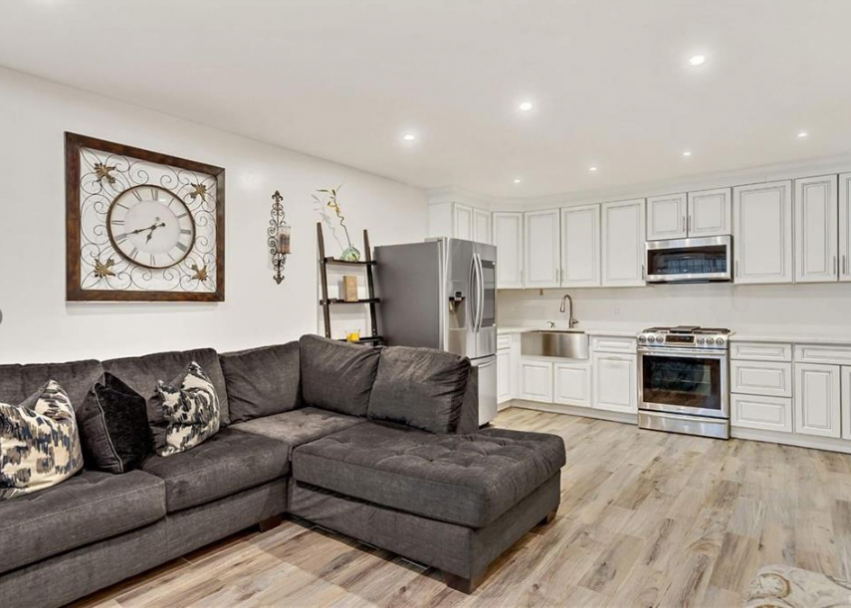 Bedroom - Before
This bedroom looks just comfortable enough for anybody to just move into already. But what if we took it a step further?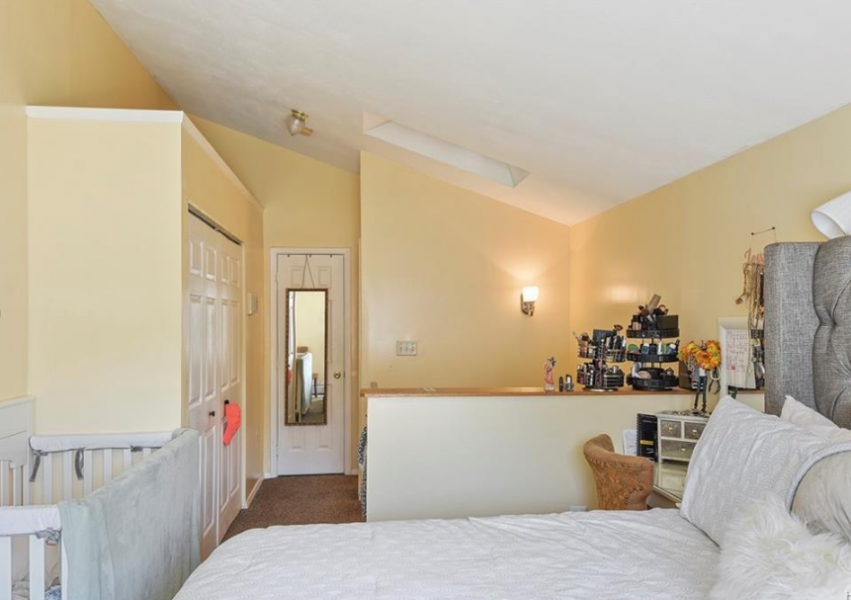 The Result
By removing the crib, and removing items from the half wall. We can really start to see the space in this bedroom. Even taking it from a slightly different angle makes the room appear bigger than how it did before. Also notice how a light was not turned on in the first photo? Making sure all your lights are working brings the place to life.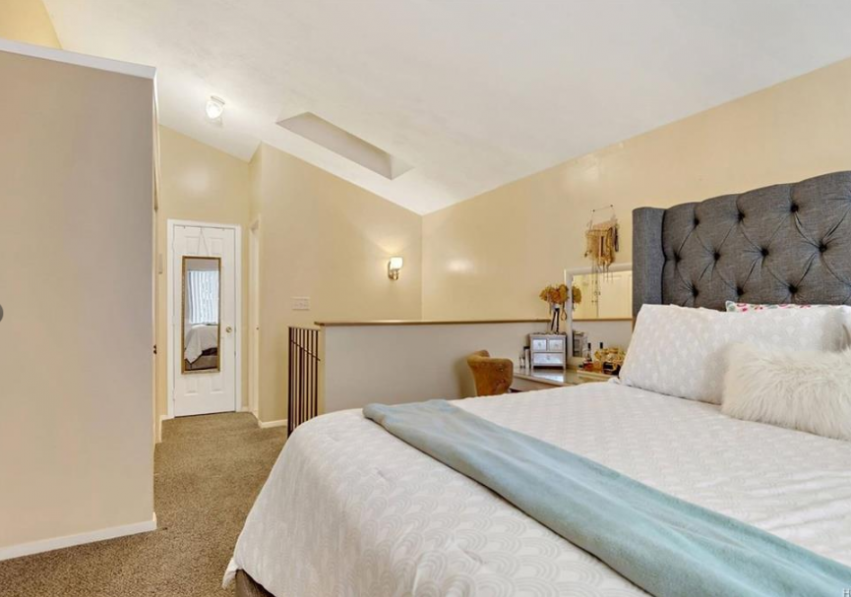 Bathroom - Before
The finishes for this bathroom are immaculate. But what if we made it appear brand new?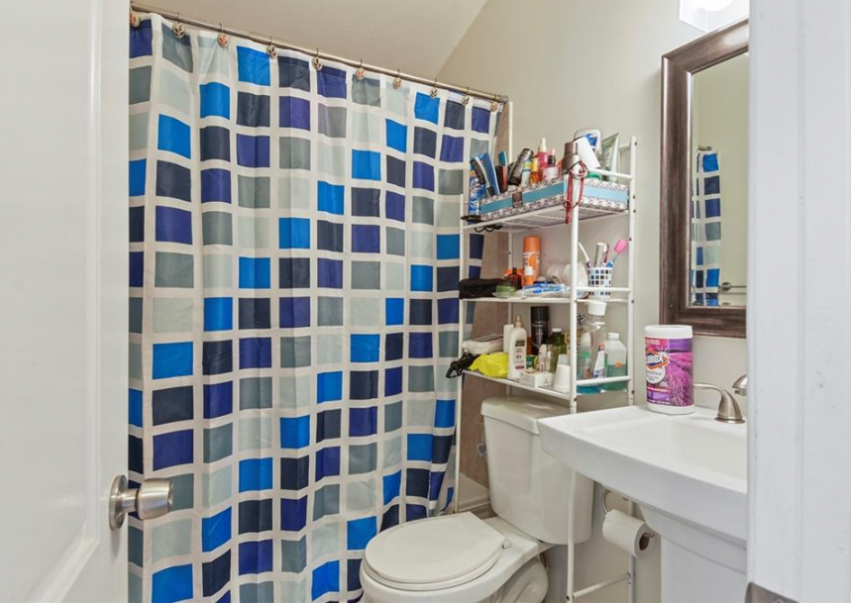 The Result
All that was done here is we removed the items from the sink, the shelves, and replaced the shower curtain. We even took it from a closer angle so we can capture the floor which is in very good shape.